CUSTOM HOME BUILDER IN ORLANDO, WINDERMERE AND DISNEY'S GOLDEN OAK!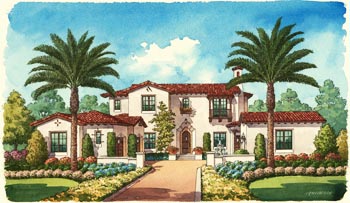 For over a quarter century, JRW has excelled in this philosophy resulting in luxury custom homes that reflect the unique style and personality of their owners.

While it is our pleasure to build such beautiful projects, we recognize that we are building your family's home. This will never be overlooked. We take great pride in providing the same level of creativity, craftsmanship and commitment, whether your family desires a 3000 square foot villa, or a 12,000 square foot luxury estate.

This level of commitment also includes providing our clients with specialized in-house services, such as our architectural design firm and interior design team – services usually not found in-house with most custom builders.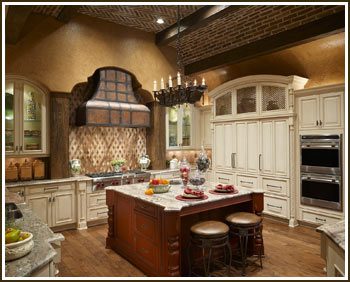 JRW has been a member of the prestigious Master Custom Builder's Council for more than fifteen years. The MCBC holds its members to the highest standards in the home building industry both in financial stability as well as unequalled customer satisfaction. JRW founder, Rick Watson, has been continuously selected to serve on the MCBC steering committee and was honored with being voted the MCBC Builder of the Year - 2006.
Being recognized by our peers for this and the many other awards JRW has received is an honor, but an even greater honor comes from our many clients who have selected JRW to build for them a second and even third time.
Contact J. Richard Watson Construction today! We are looking forward to working with you.
J. Richard Watson Construction
Building Fine Custom Homes in Orange County Florida
License Number: CGC0051999
885 Sedalia Street Suite 202 | Ocoee, FL 34761
O 407.253.2800 | F 407.253.2801
Send Us an Email



Orange County Builder List | Home Building Links