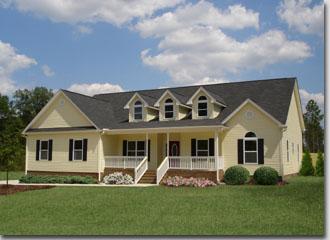 At Madison Homebuilders, we take the worry out of building your dream home on your own lot. We make your purchase a pleasant event and one of the most exciting things you'll ever do.

• Build from your floor plans or ours.
• 46 Models priced from $98K to over $300K
• Modify our floorplans to design your home.
• 100% site-built, custom & semi-custom homes
• Every home carries a 2-10 new home warranty
• View our service area map
• Easy 1-step financing saves you $Thousands!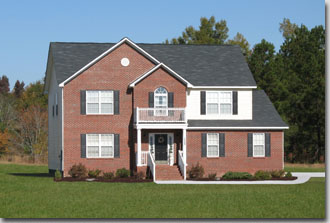 Use The Madison Homebuilders' Money Advantage
NO Down Payment!
NO Construction Loan!
NO Closing Costs!
Most of our customers build with no down payment. Madison Homebuilders pays closing costs which helps keep your out of pocket costs down. We even pay the appraisal fee on your loan. Most significantly, Madison Homebuilders can build the entire house on the strength of our company. We aren't paid until the house is finished. Since you don't need a construction loan, you pay no construction loan interest.
The Choice is Yours!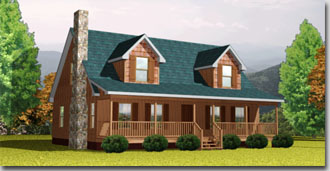 Whether you choose to build a Cape, a Ranch or a Colonial-style home, one thing you can be sure of is that your home will be an up-graded home from the start. Your selections can only make a good thing even better!

Since 1997, hundreds of home buyers have discovered the New American Dream at Madison Homebuilders.. owning their ideal home on their favorite home site. You can, too! Contact us today to see how we'll make it easy for you!
Madison Homebuilders
Careful • Considerate • On Time • Within Budget



Request Builder Information
North Carolina Home Builder List | Home Building Links