The Islands of Hawaii Beckon You Home
756 Kekuanaoa Street • Hilo, Hawaii 96720
1-800-735-4243 • Contact Kavana Homes

Hawaii's Affordable Home Specialists!
To some, Builder of Fine Homes means expensive homes - out of reach for most of us. At Kavana Homes, it simply means that every home we build is built to meet the individual customer's needs. And it means putting our best into every home we build.
Choose from many home designs!
Customize one to make it perfect for you!
Prices from $225,000 to over $500,000!


Peter Vana, the founder of Kavana Homes, was born and raised right here in the Hilo area of the "Big Island." He studied Architectural Engineering at California Polytechnic State University at San Luis Obispo and began his career in construction in 1970. His specialty is building single family homes of the finest quality designed to fit today's lifestyle and budgets.
Among the reasons we can keep our prices so reasonable is that we use the most modern construction methods. Additionally most of the crew have worked together since the company was started and understand teamwork.


Dreaming of relocating to Hawaii?
It's possible! Yes, it can be done ... Affordably!
We're prepared to help you locate an ideal homesite,
find suitable financing and then the fun begins!
Do you long for a tropical cabana to call your own? Or possibly a hillside ranch overlooking the ocean? Are there "Must Have" features your family needs? Bring us your idea of an ideal home ... or start with one of ours and modify it to suit your heart's desire! We have the experience to make your dreams come true!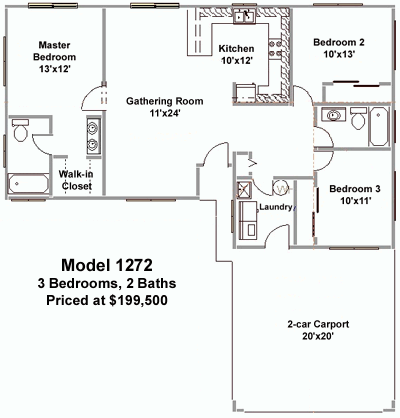 While other builders delegate much of the job of overseeing the construction of their homes, Peter Vana is working the jobsite, ensuring that you will be happy with your results! Peter's philosophy is simple: Provide the home owner with an exceptional home, and do it at an affordable price.
Please contact us now to learn more about building
your new island home by Kavana Homes.

Hilo Builder List | Home Building Links